We help with data fluency
Our data training courses and workshops: help you to build a structured, consistent and confident approach to your data and for your organisation to use it to make better decisions.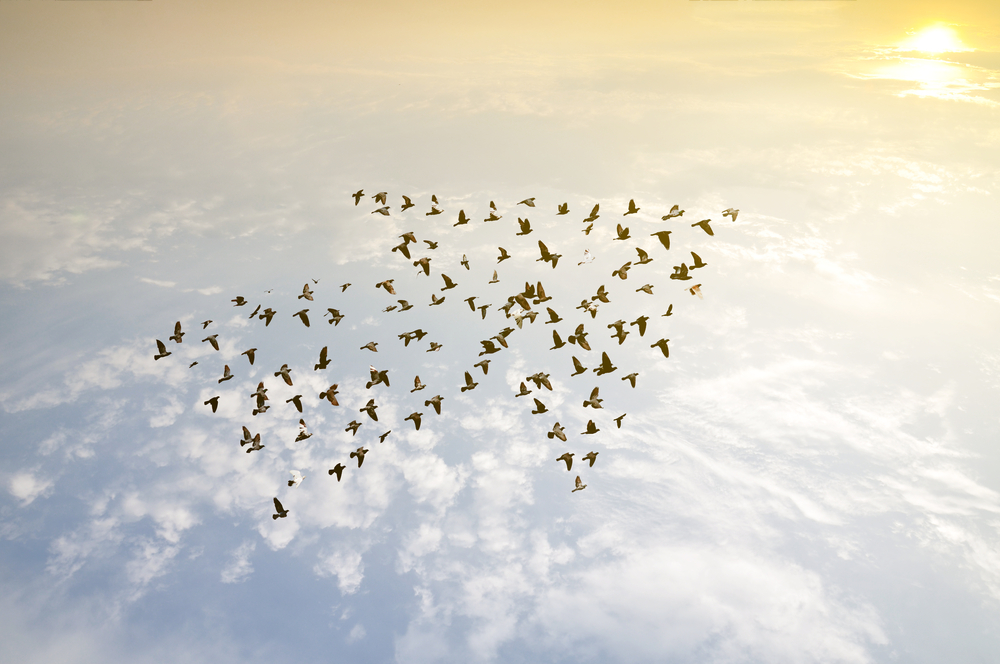 Data fluency
Do do you feel that the use of data across your organisation is highly variable and sometimes questionable?
Is there frustration that information isn't clear, is duplicated, or otherwise flawed?
We can share with you a structured approach to data analysis and its communication, to develop your team's confidence and accuracy around information.